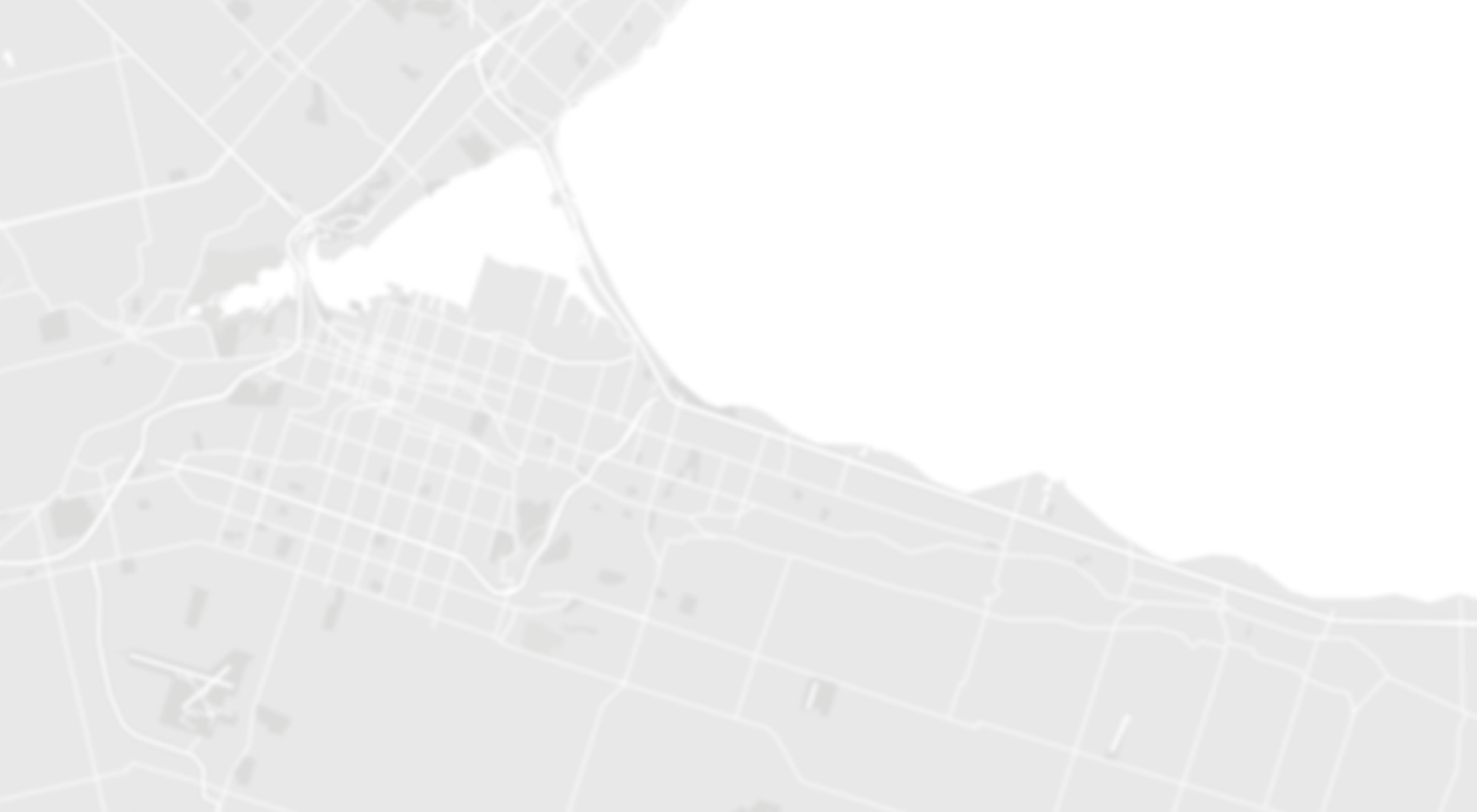 Providing a courteous, reliable, and safe personal taxi transport service is the hallmark of our success. From dispatch to our drivers – we promise you premium professionalism. We'll get you where you need to go!
Blue Line Transportation,
Hamilton's Premium
Transportation Provider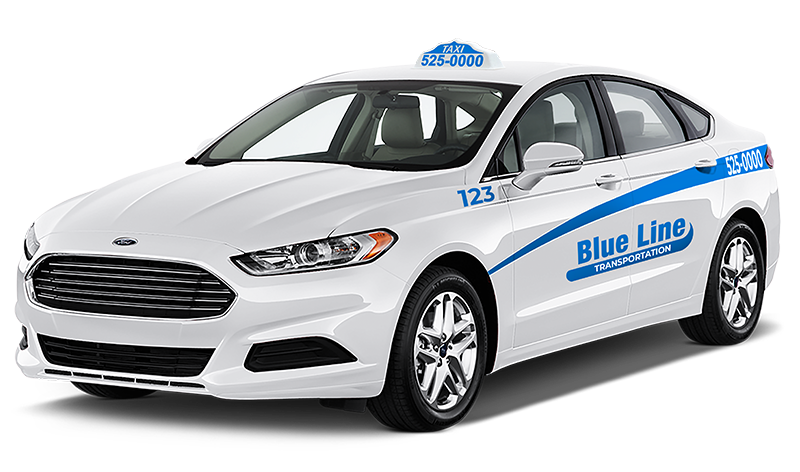 Book Online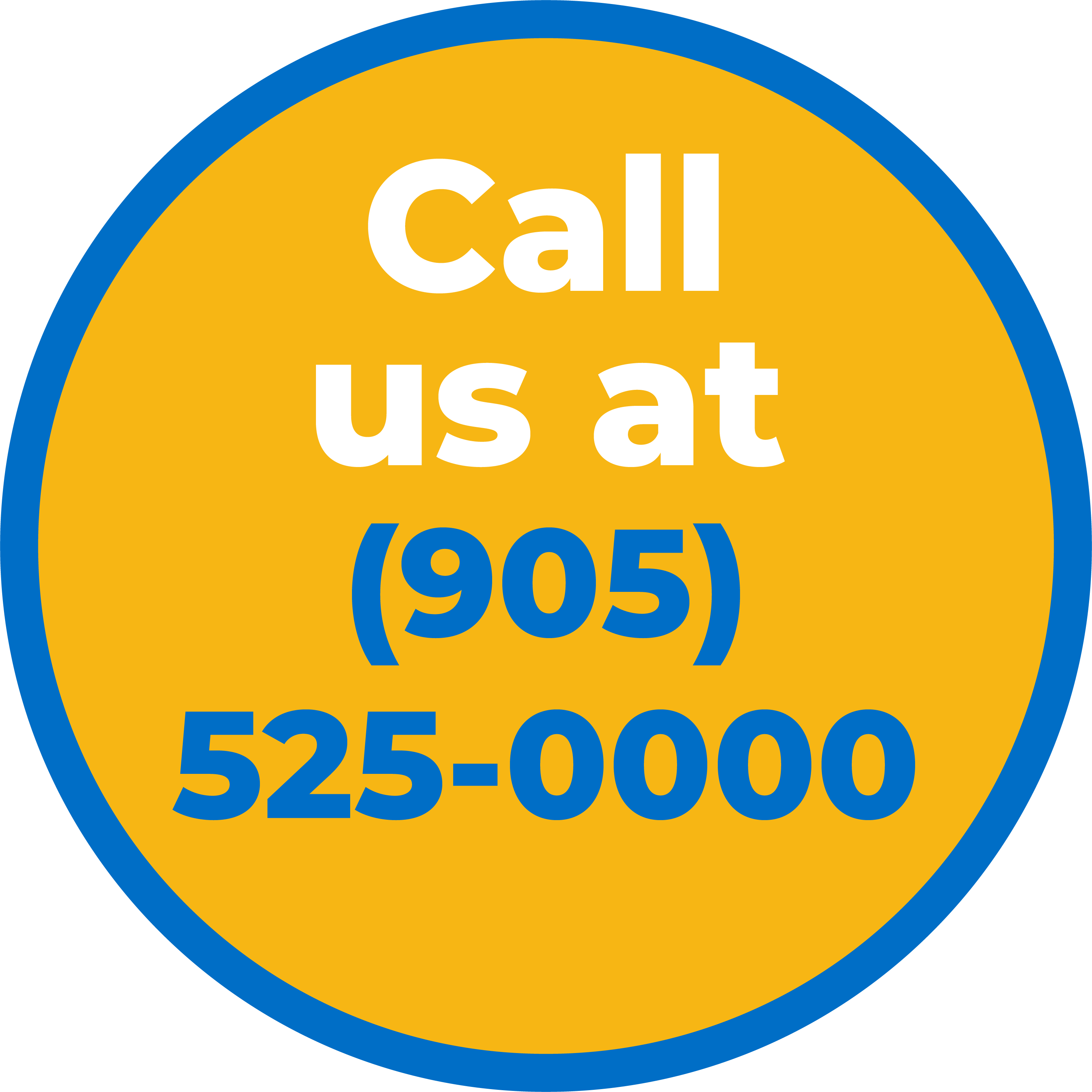 Call Us
Use Our App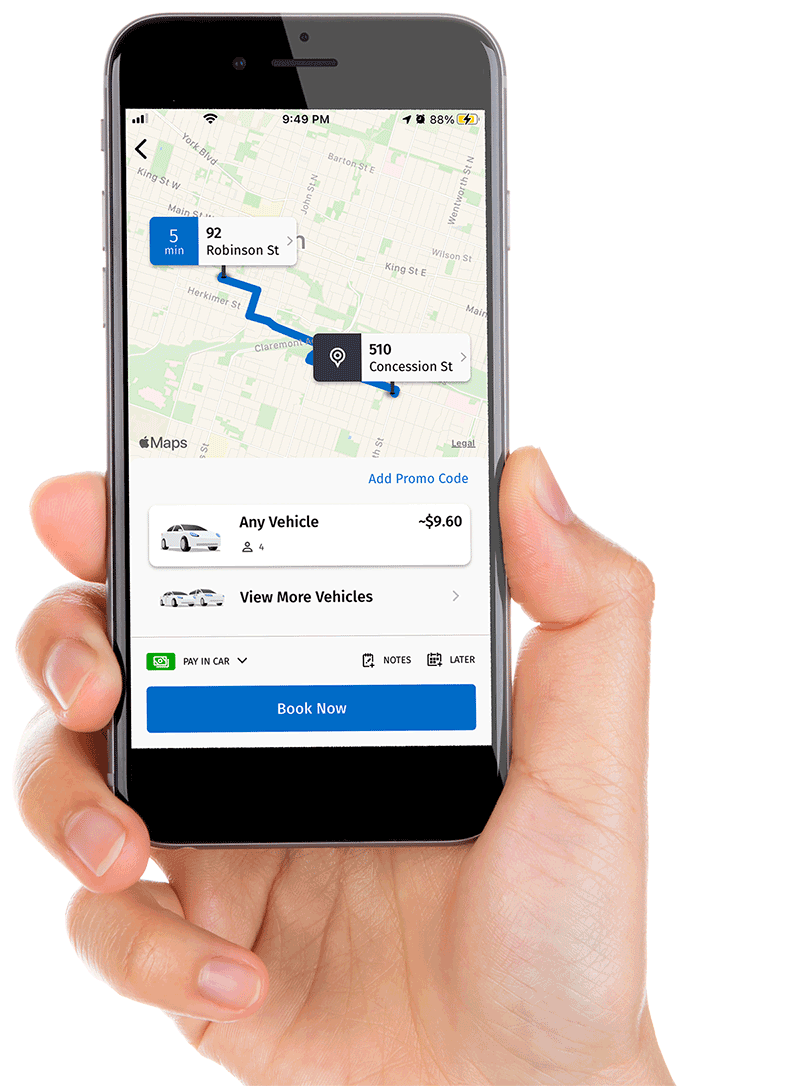 Get More With
Book a taxi in under 10 seconds and experience exclusive priority service from Blue Line Transportation!

• Passwordless registration flow
• Login & book with your business account and automate expenses
• Know an average of how much your trip will cost with our price estimator
• See the details of your driver and vehicle while tracking their arrival on our map
• Schedule future trips
Our Application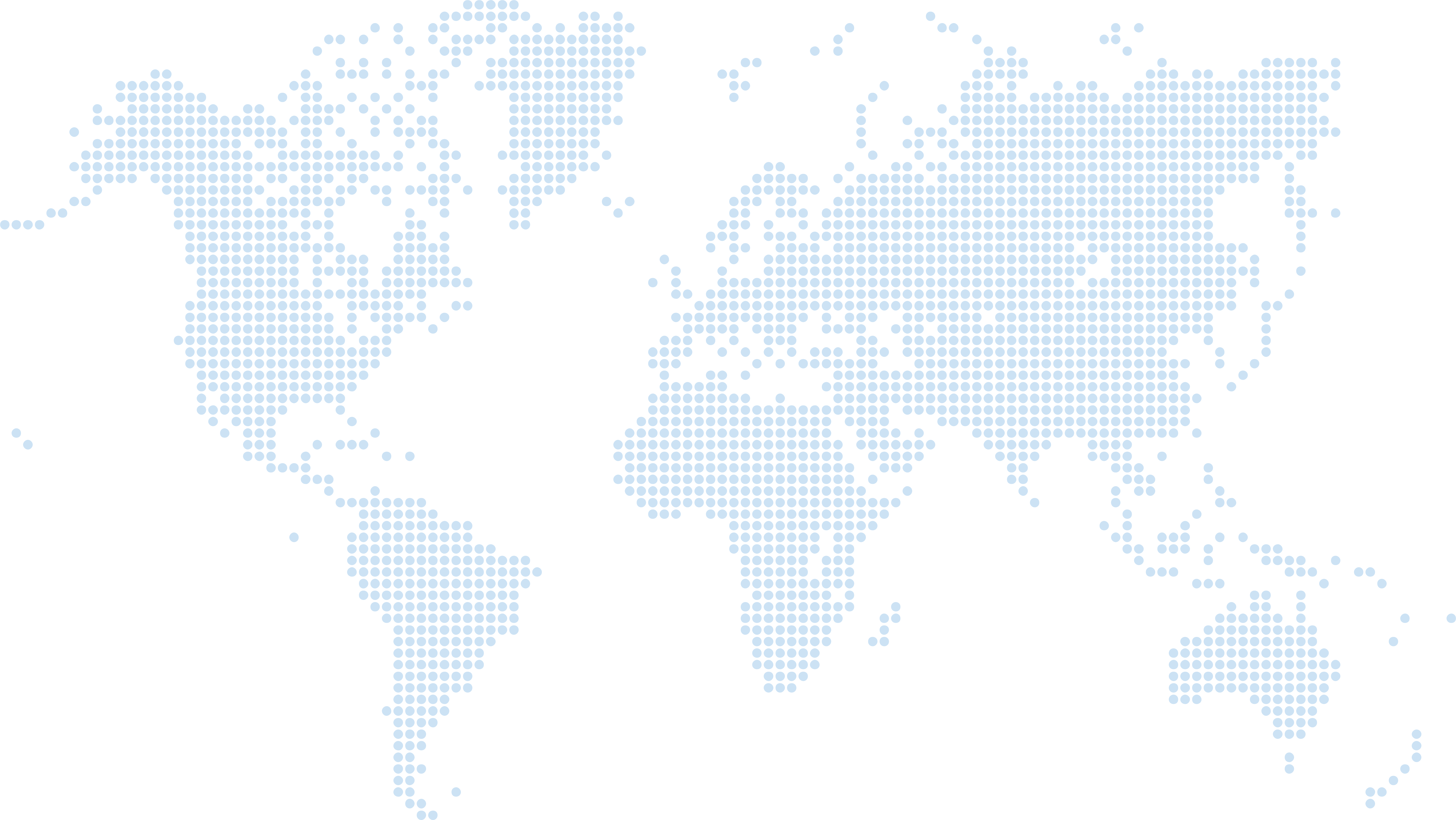 Testimonials
"
Service was fast. The driver was very courteous and polite. We had some good laughs. Will definitely use Blue Line next time I'm in town. 👍
"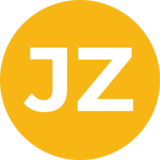 "
I have been using Blue Line Taxi daily for 3 weeks and haven't had any issues. I am from out of town and go from downtown to the hospital and back. I have had great drivers and found a couple who drive me often. (Paul's Awesome!)
"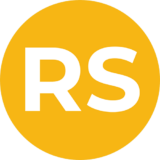 "
I just want to thank all staff and taxi 369 for only taking 5 mins to return my purse when I left it in the cab! It hasn't been the 1st time either so I will definitely call them again because they take good care of me lol
"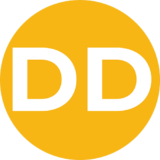 "
Blue Line gave us peace of mind when our son was stranded at the GO bus station in downtown Hamilton after taking the wrong bus. Best of all, we were able to track the cab's movements en route. It gave us great comfort knowing our son was in safe hands.
"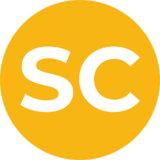 "
They were always prompt, courteous and very professional! We mentioned we had to catch an early flight the next morning … the driver offered to be waiting for us at 4 in the morning to get us to the airport. He was there!!!
"